Audi is going all the way to stay on top of electric cars industry
Earlier, they released two electric cars concepts named 'the e-tron quattro', 'the e-tron Sportback'. Besides that, they are now working on a third vehicle. Industry experts believe that it will pose a direct threat to Tesla's upcoming Model Y.
Filip Brabec, vice president of product management of Audi said, "We are looking to also introduce a smaller SUV, which is going to be fitting more into the "A" segment, so in the place where the Q3 competes today, It's a car that is based on the VW group MEB electric platform. We aren't really ready to share North American timing because there are a few things that still have to be determined, but it's going to be following those two cars (the e-tron quattro and the e-tron Sportback) that I just mentioned. So roughly speaking in the 2020 timeframe, but no closer introduction timing at this moment is really known."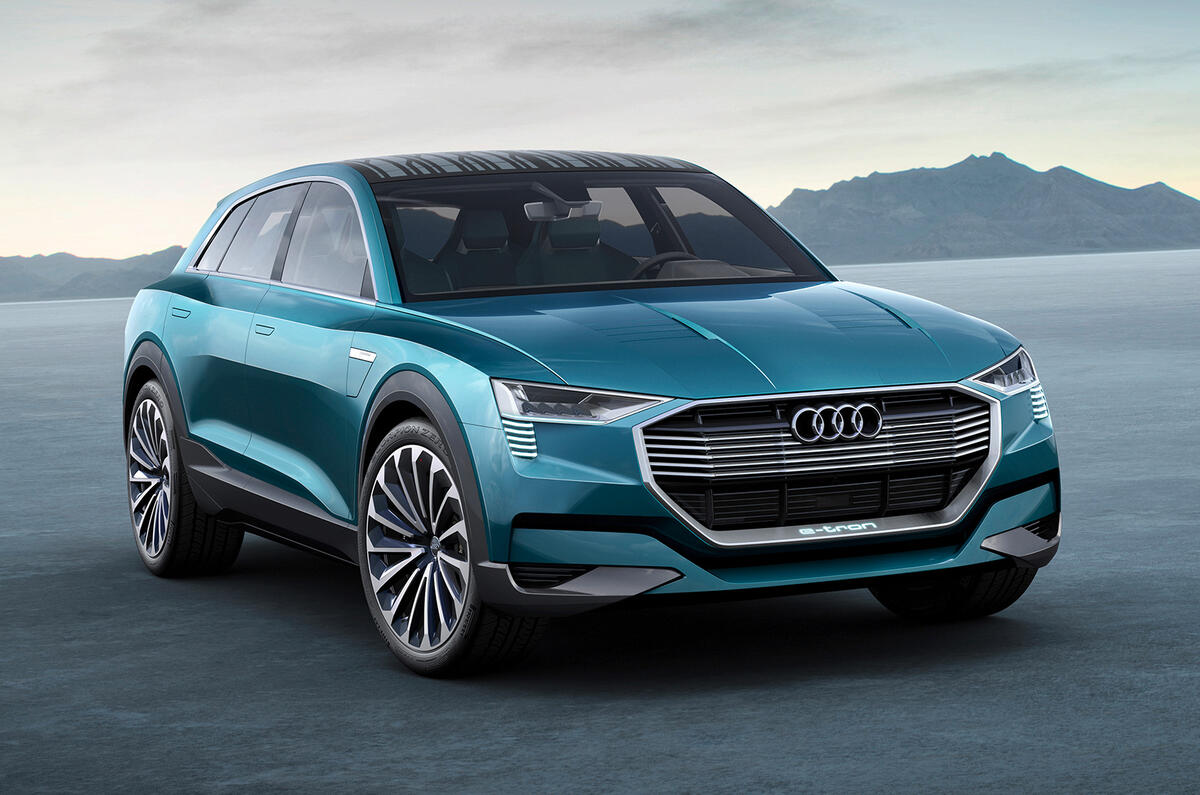 The e-tron quattro will be released in 2018 and the e-tron Sportback will be released in 2019.
Both of them will share many similar features. The third SUV will be smaller than the other two and it is built on Volkswagen's new MEB platform. The architecture of the platform is designed especially for electric cars. Brabec didn't say specifically about the price range of the third vehicle but hinted that it may remain in the same price range as Audi's Q3 crossover which is about $31,000.
Tesla also plans to launch its Model Y in the same timeframe which can be really competitive. But Brabec said he is not worried about the competition. He finds the situation to be good for business.
Brabec stated, "What it tends to create is its own segment. So the more players there are, I think, it's going to create some natural energy because of the different launches that could potentially strengthen that business for all of us." He also commented about the future plan of their work stating "We are looking at a couple more plugin-in hybrid applications for our market, as well. None that we are prepared to discuss at this point, we are completely done with the hybrid era and we might see a couple more models in the plug-in arena."
via MSN
Comments