Buying a smartwatch might not be a 'smart' decision right now. Turns out, several internet giants, including Amazon, Google, eBay has stopped supporting Apple watch in some of their apps recently.
But what's even more surprising is that there was no internet buzz over this. One might think there would be a considerable amount of riot over this as it's a tech giant like Apple. But there was almost no chatter over the internet.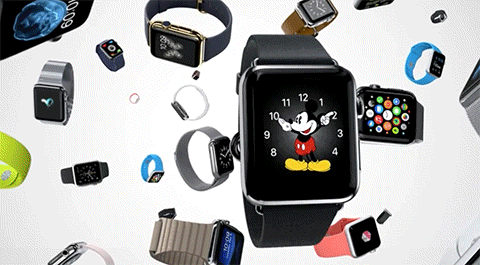 It first came up in light when AppleInsider reported that, Google Map has stopped supporting Apple Watch in recent weeks. Google responded to this by saying that, Google Maps will return to Apple Watch in the future. But they didn't offer any kind of further explanation. Amazon and eBay dropped Apple Watch support back in April, while some companies, like Target, launched their new version of iOS apps without the Watch support. If you open any of these companies' apps on Apple's App Store right now, you won't see the sign that says "Offers Apple Watch App for iPhone."
To make the situation even more unclear, none of these companies offered any explanation behind this recent abandonment.
One of the main reason can be the possible announcement of a new watch OS later at this year's WWDC in June. But right now, it's not looking very good for either the Apple Watch or smartwatches in general.
Comments