It is like we are in the science fiction world. Because we see all this thing only in Movies and Books. And this concept has just come to reality. The transportation pod of Hyperloop One was completed on May 12th and according to developers, it has passed with flying colors. This is an avant-garde transportation technology that involves levitation, loops, and lots of speed.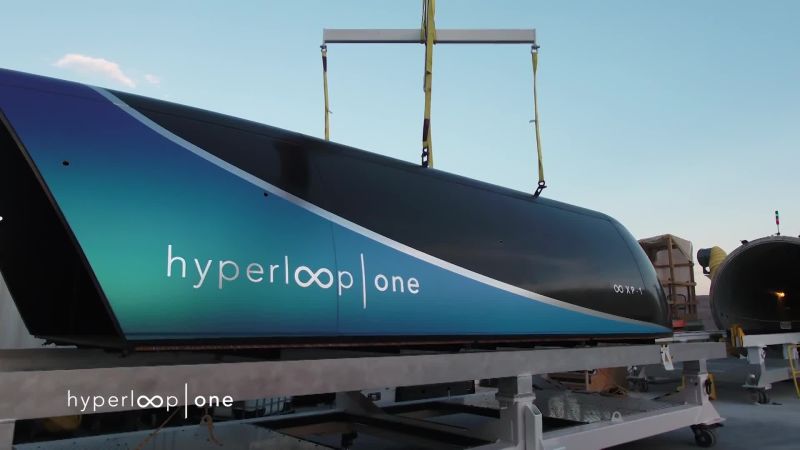 About a year ago Hyperloop One's concept demonstration involved a sled type device. In the first phase testing Hyperloop One has used magnetic levitation which hovers above the track and accelerates for about 5.6 seconds. Though it may not seem too long it was enough time to reach 70 MPH.
As stated by Shervin Pishevar, co-founder and Executive Chairman of Hyperloop One:
"Hyperloop One will move people and things faster than at any other time in the world. With Hyperloop One, the world will be cleaner, safer and faster. It's going to make the world a lot more efficient and will impact the ways our cities work, where we live and where we work. We'll be able to move between cities as if cities themselves are metro stops."
In the first tests, it was not that fast to get a speeding ticket on most interstates of US but this is only the first of several system tests. There will be a high-speed test phase which developers are planning to do that will reach 250MPH.
Comments