Recently Indian Space Research Organization (ISRO) set a world record by launching 104 satellites in a single mission. Not long after that their chairman, AS Kiran Kumar said: "they could build a space station given the opportunity, but it needs a long-term planning and approach".
"We have all the capabilities to set up a space station. The day the country takes the decision, we will 'okay' the project. Just draw a policy and provide us necessary funds and time," Mr. Kumar said.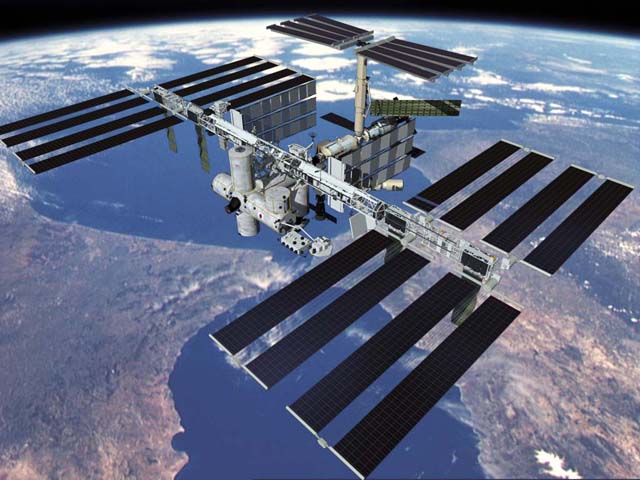 He went further, adding, "We still talk about what would be the immediate benefits of a manned space mission. That is why the country hasn't made up its mind about when to invest in a space station." A long-term thinking was needed for setting up a space station, he said, adding "the sooner the better".
With each day the need for satellites rises. Mainly to keep a tab on ground weather condition and to enhance communication network.
Right now a number of small companies are manufacturing small satellites all over the world. But they can't launch them by themselves. So, this sector has a lot of potentials. India can tap into that by increasing their launch facilities.
-via NDTV
Comments