Google adds 'Outer Space View' to Maps
We are now able to explore the International Space Station via Google's Street View. And this is the first time in Google's history to take Street View outside of Earth. Navigating International Space Station via Street View is so different than we do it on earth. But we can still pan around a particular area by clicking around on the image, just as you would in a typical Street View. Google also added special annotations to the ISS images.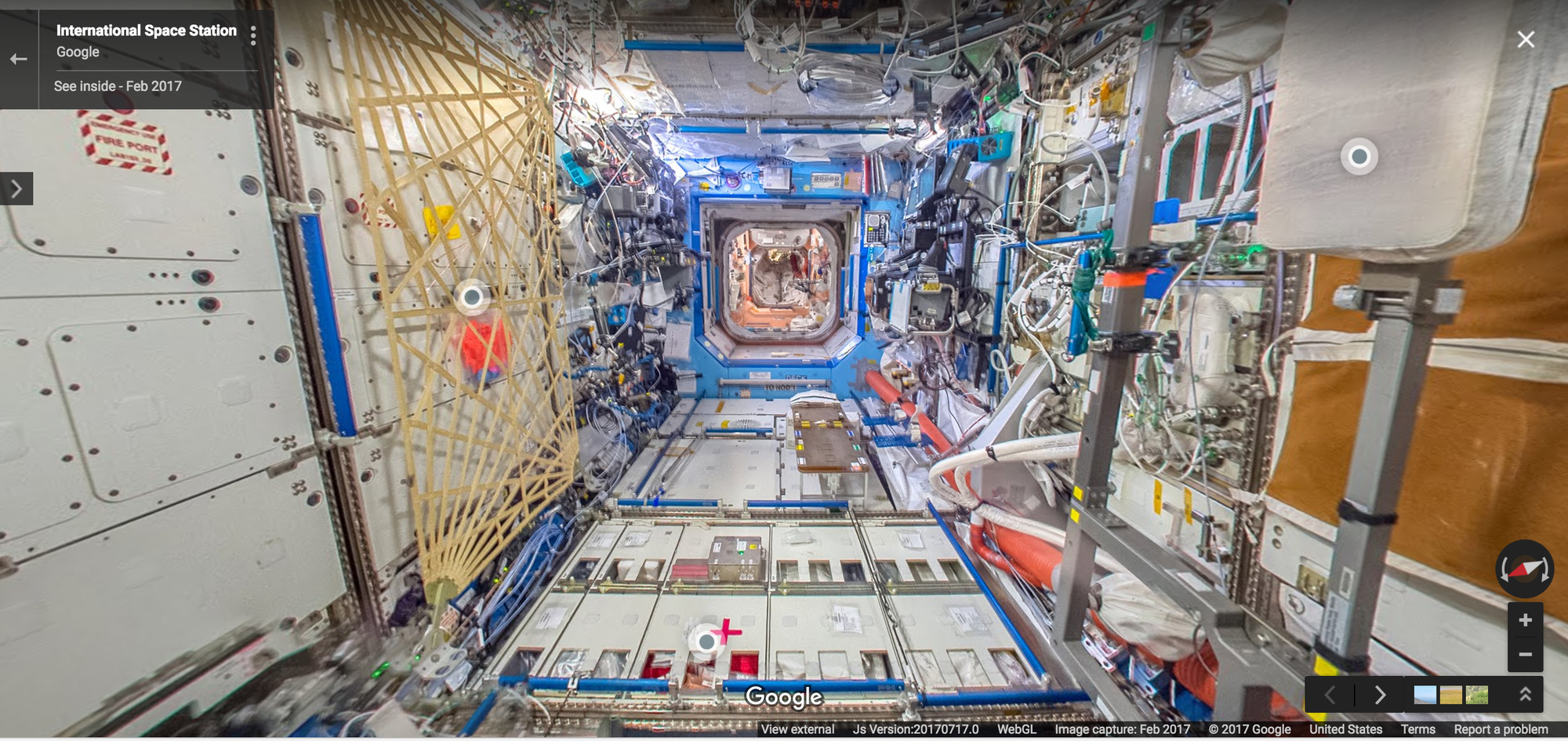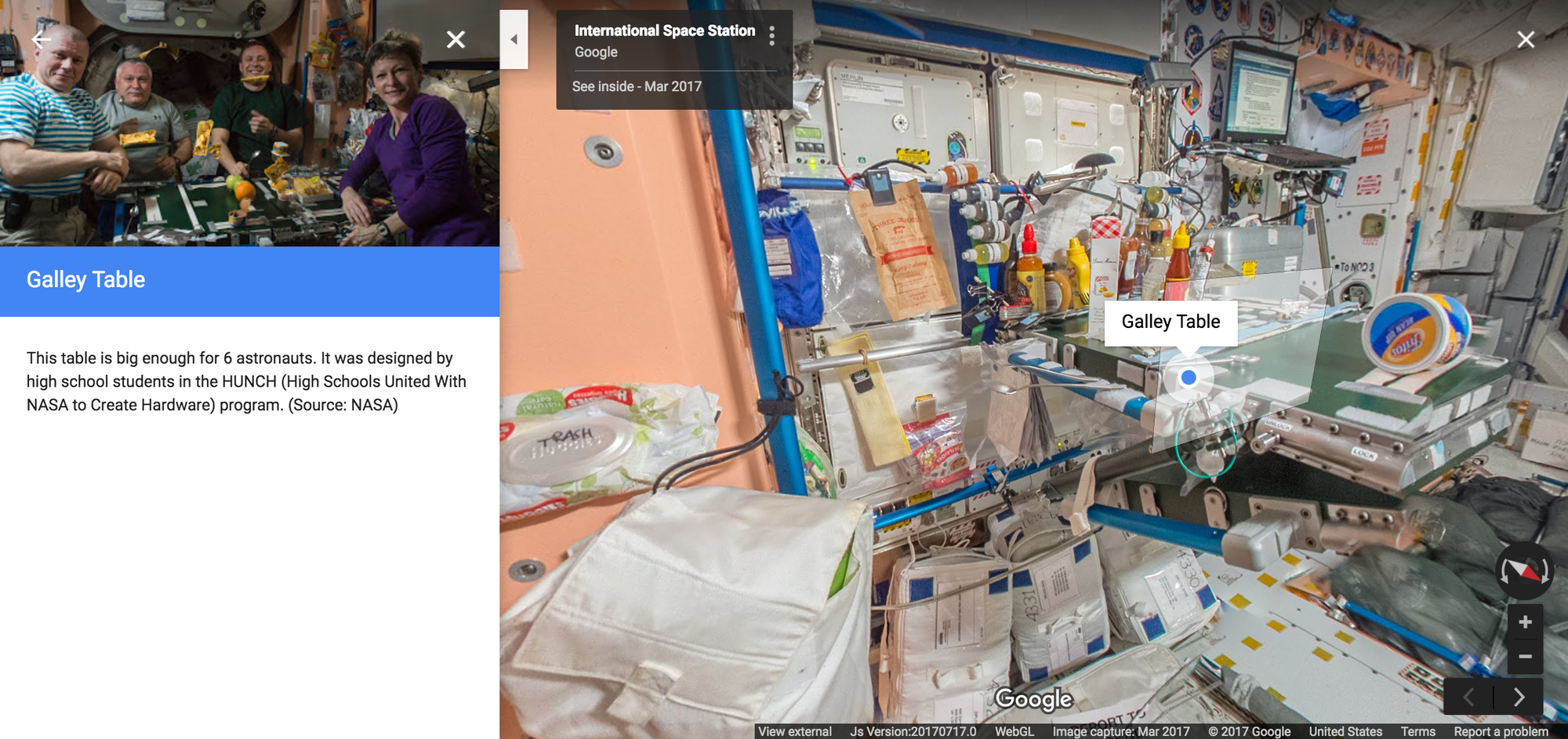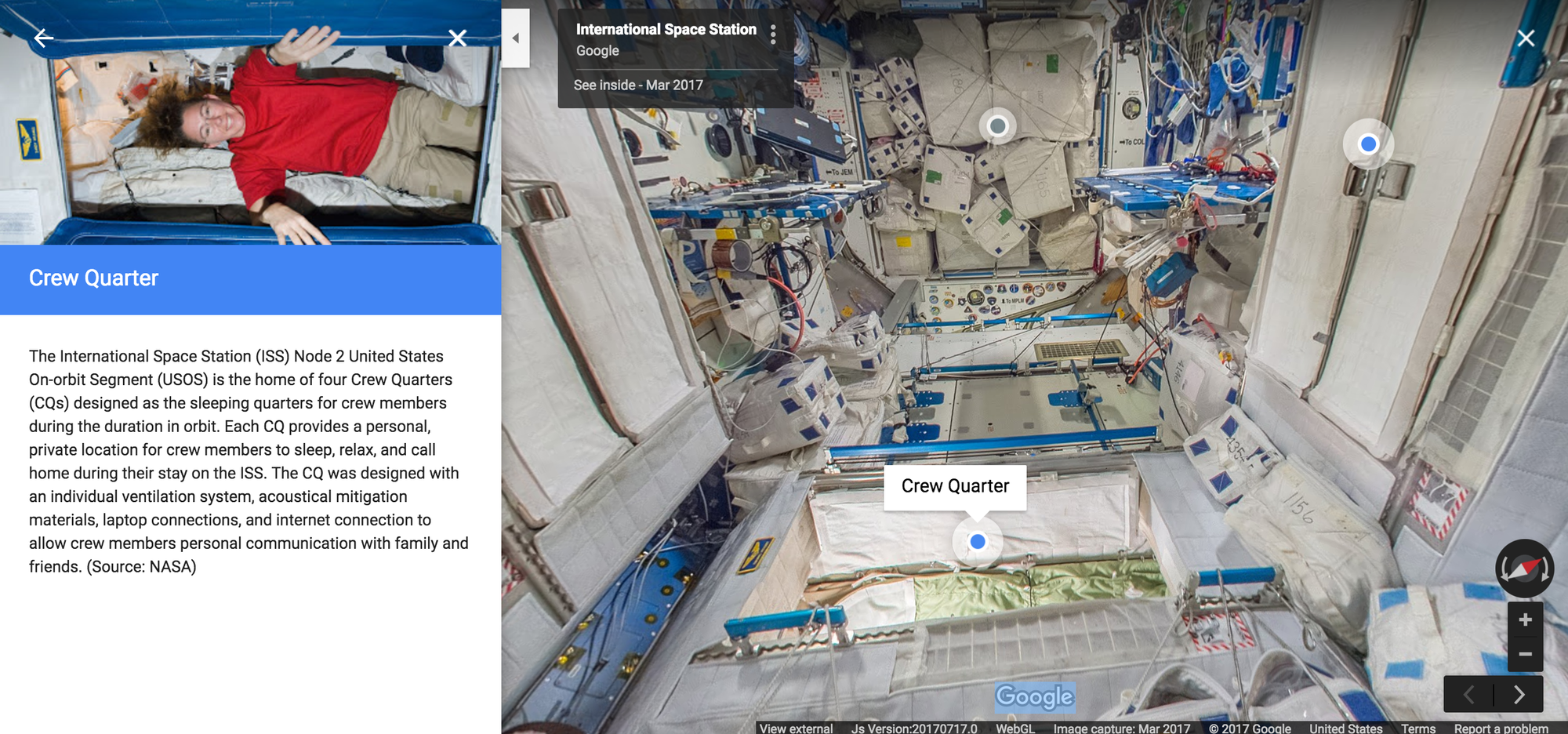 The images we see are even more impressive considering the efforts of Google and NASA's Johnson Space Center. It was a tough job collecting this images, Thomas Pesquet, the European Space Agency astronaut who has worked with Google to capture the images.
Google's typical Street View rig was not capable of working with the zero gravity properly. So instead, they improvised using the DSLR cameras that were already on board the ISS.
They had to face a lot of troubleshooting to get the images right because there was technical equipment on all surfaces, with lots of cables and a complicated layout with modules shooting off in all directions. And it is also a busy place with six crew members carrying out research and maintenance activities 12 hours a day. But most importantly at the end, they have done the job perfectly.
Comments