Overwatch and World of Warcraft developer Blizzard Entertainment, a famous video game developer has successfully sued a company for selling cheat tools of its titles.
A California court ordered German firm Bossland to pay $8.6m to blizzard. Blizzard accused that Bossland had reverse-engineered and otherwise altered its games Overwatch and World of Warcraft without permission.
According to the news of Torrentfreak, Bossland tried to have US case dismissed, but it did not defend itself in court. Also, Bossland has to cover legal issue of $177,000 legal costs.
The US games developer had argued.
"The Bossland hacks destroy the integrity of the Blizzard games, thereby alienating and frustrating legitimate players and diverting revenue from Blizzard to defendants."The cheat tool included the ability to see other players, health, scores and other information from far away in the game.
Bossland's website remains active and continues to advertise cheats for several Blizzard games, insisting "botting is not against any law".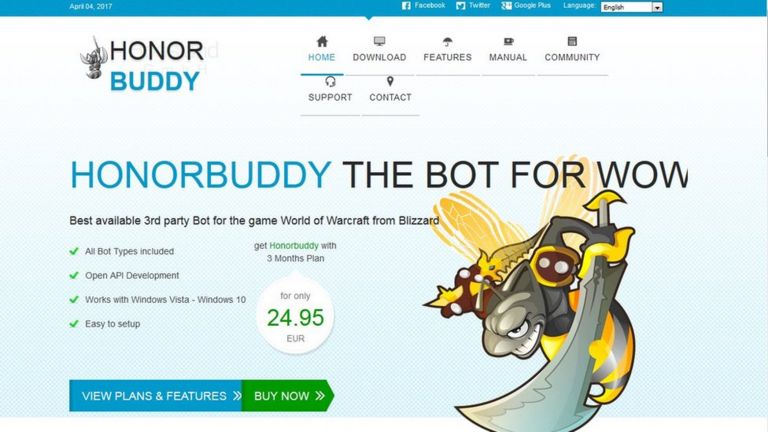 However, visitors from UK  were blocked from access and are instead shown a message saying
 "Any person resident in the United Kingdom constitutes an infringement of Blizzard's intellectual property rights and an inducement to players of Blizzard's games to breach their agreements with Blizzard".
One games industry analyst said the US games developer had a lot riding on its multiplayer titles remaining fair.
"If the cheats work then they fundamentally break the gameplay mechanics as it's impossible to balance these types of game as a consequence If you have a competitive game like Overwatch – which is starting to branch out into the e-sports playing-for-money scene – if cheats are being used it spoils the whole concept."
-via bbc

Comments