Tesla baffled its shareholders earlier this year when they wrote in their quarterly letter that they had a plan to announce 3 or more Gigafactories by the end of the year.
Considering the 'Gigafactory 1' in Nevada is one of Tesla's biggest and most important projects, it was surprising that the company would build 2 to 3 more but now CEO Elon Musk said that it will "probably be 4".
He made the comment during his interview at the TED conference last week:
"I will announce locations for between two and four Gigafactories later this year – probably four."
There have been a lot of speculations about the possible locations for the giant battery factories, but Musk only said that tesla "needs to address a global market when asked about which continents will get new factories."
He also hinted that the US could get a second or a third if you count 'Gigafactory 2' in Buffalo which produced solar products.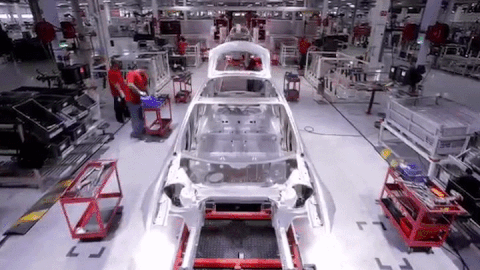 One of the 4 new locations is expected to be in China and another could be in Europe but the fourth one could be in any country.
Furthermore when talking about the next Gigafactories Musk said,
"that tesla will produce not only battery cells but also battery packs also everything from cells to full vehicles."
-via electrek
Comments