Apple's new cheaper 9.7-inch iPad is being only $329.
It is one of the most wonderful things to carry in this price range and this could be a new affordable device for students. The main problem of Apple is that it can't convince people to upgrade their iPad's. Actually, those who you have an iPad already you might not get this one at all. But those who seek to upgrade, this iPad is the perfect one for you.
It brings the guts of an iPad Air 2—the most popular iPad model—into the body of a first-gen iPad Air, It barely weighs a pound. But the difference is on the screen, this is not laminated though but it is still high-res.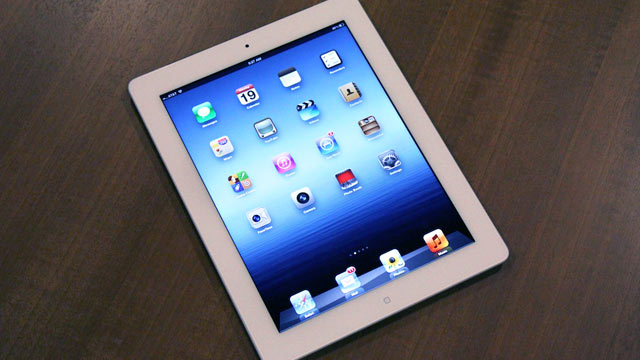 Apple quotes 10 hours for the new model, but it seems to last even longer. For the travel lover out there this tablet comes with a universal SIM so you can quickly get service in almost any country. The 9.7-inch screen is great for books, movies, games etc. And the typing experience on this device is not amazing at all.
Actually, if you don't own an iPad, and want one, you should consider this one as it will cost you only 329$ from your pocket.
-via MSN
Comments